We would like to create a group therapy practice where everyone comes together and works together to build successful private practices. Here is a list of associate therapists who are already working out of Lifestuff premises.
We will attract qualified counsellors as well as students in their final year of training who are on supervised placement. These counsellors will be able to join our community by working from our premises which allows us to offer a variety of therapies from a pool of professional counsellors.
Although everyone is responsible for their own business, we believe that by working together we benefit from increasing networks, sharing new best practice, training and CPD opportunities – even just the option of having a coffee with someone….
All our counsellors will be required to belong to professional bodies such as BACP, UKCP or UKPT.
Every therapist's work at the centre shall be professionally supervised.
Placements
We will offer students coming to the end of their training the opportunity to earn placement hours at Lifestuff. Please contact us for details.
Room Hire
At Lifestuff premises, we have 5 therapy rooms for hire. Each are decorated to a high standard and offer all that you need without carrying supplies from one premises to the next. They can be hired at a cost of £125 per month for one day a week – which can be split over two half days.
Our rooms are also available on an hourly or daily rate for other charities, associations that are looking for conveniently located rooms which offer privacy – please contact us for details.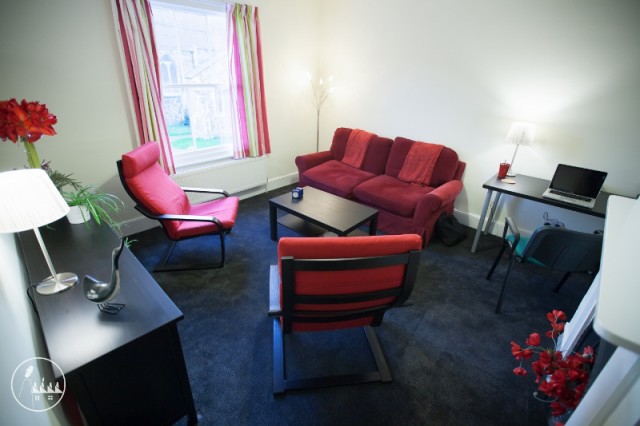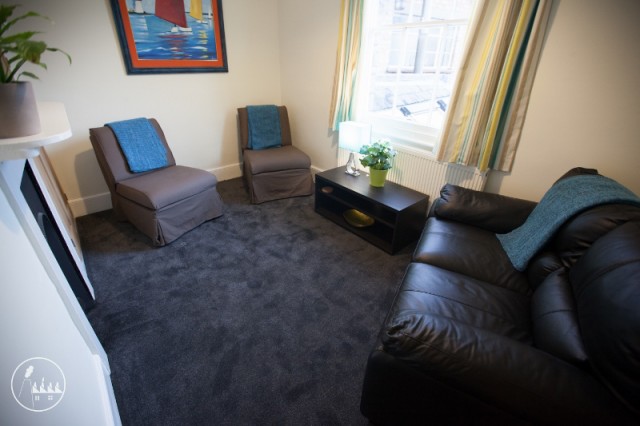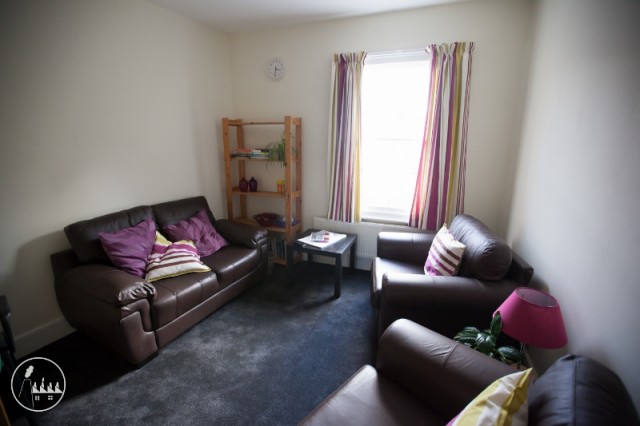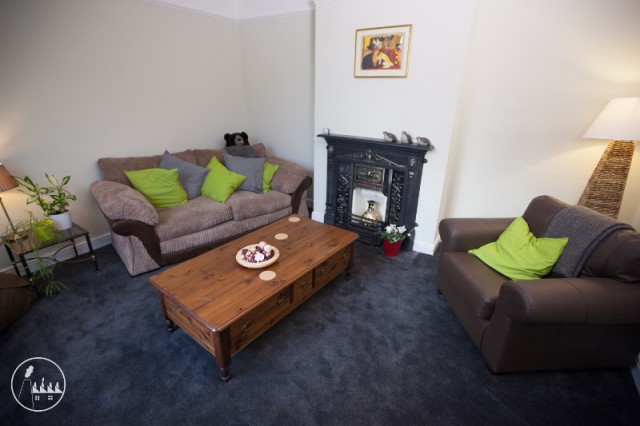 Every room is finished to a high standard and offers a discreet and
comfortable working space. There is also a reception area and access
to a small kitchen.
Every room can accommodate a minimum of 4 people.