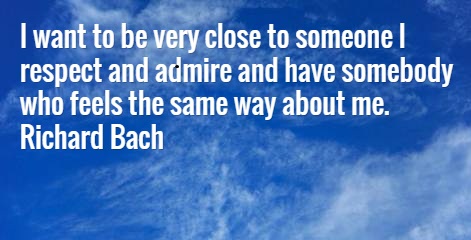 Many relationships experience hiccups at one time or another, and at these times it can help if we can understand who we are as individuals, who we are as partners and the part that we play in our relationships.
In families where we can have more than one role, we still need to remember or appreciate who we are as individuals, especially when those roles change, or are challenged with time.
We work with same and opposite sex couples as well as people experiencing relationship issues with family or friends. Whether you're experiencing challenges with your partner, or a family member, whether your relationship is in the early years, or if you have been together 'forever', you may be experiencing frustrations that are making you question whether you should stay or go or whether it's even possible to make things better.
Whatever stage you've reached, counselling can help. We won't take sides, won't make judgements, but will help you to listen to each other and work out what you want to do together.
Counselling can help you to: –
re-build the trust in your relationship
identify your relationship issues
learn to listen to each other
find respect for one another and each others views
understand when you need your own space
learn to play together
learn how to communicate effectively
explore the barriers to your relationship
explore issues around intimacy and/or sex
Relationships change over time, at Lifestuff we can help you to work out together how to move forward. This may mean helping you to find each other again, or it may mean finding a way to agree to separate. If you have already decided that your relationship has come to an end, we can work with you to make this as painless as possible for you and anyone else potentially affected, such as your children.
Relationship therapy involves meeting both partners, or family members, on a weekly basis. There may be times where we see you individually, this will be discussed during our work together. We may also suggest some work to be done at home between sessions.
Each session of 50 minutes costs £55 – contact us without obligation to see how we can help.